Life Science District – LSD started in 2021 from an idea of a group of experts in life sciences innovation.
The company is today based on several Founders, both with vertical expertise in Life Science and in the world of innovation, finance and business services, in order to have a spectrum of professionals that could cover different competence needs of the District and can manage the accelerator ecosystem
The activity of Life Science District is to work closely with private and public actors working in life sciences to increase their pipeline by scouting, selecting supporting and validating startups by performing a deep due diligence of them and to provide LS industry experts, including Life Science District's founders, exceptional opportunities to invest in the startups with a venture building approach.
To do that, it is extremely important for Life Science District to work, hands on, on start-ups with the aim of improving and deploy their products/services, strategy, business model and go to market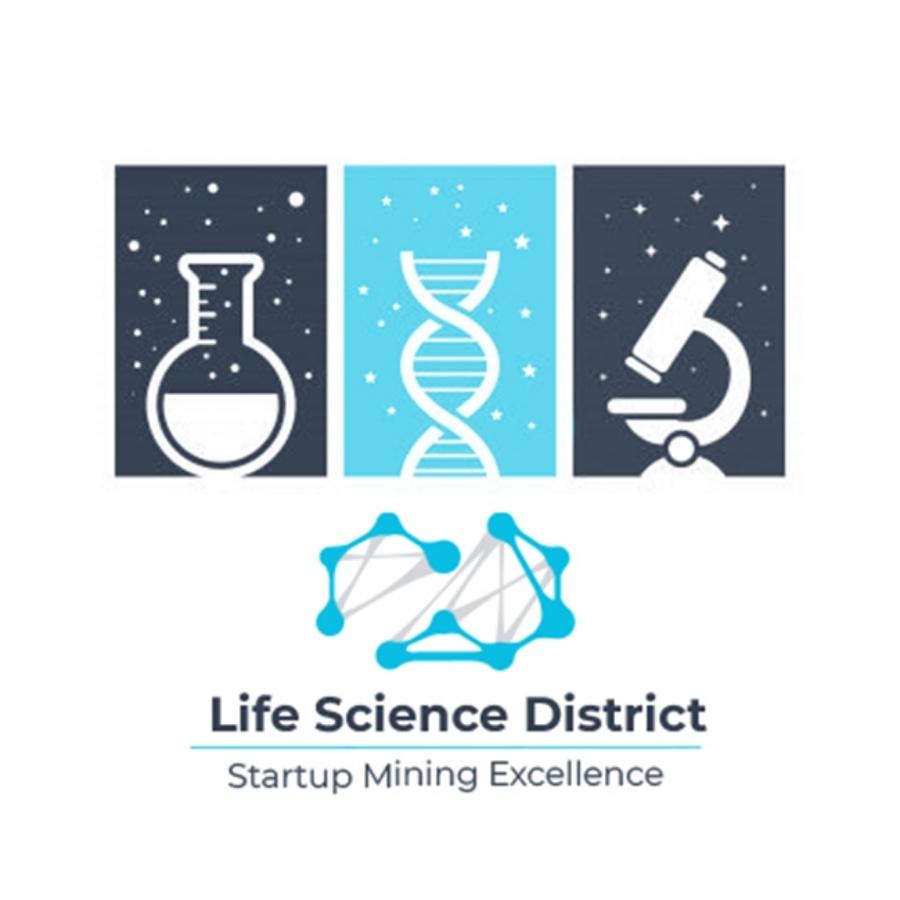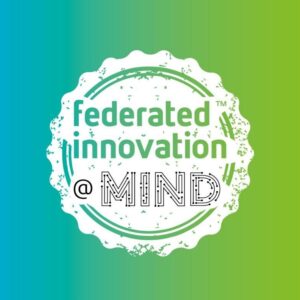 Proud member of MIND Federated Innovation
LSD is working as "systemic actor" in the life sciences ecosystem making available a unique and distinctive set of expertise able to partner and integrate partners visions, activities and strategies.
LSD strategy is based on a "partnership approach" where the growing number of partners and networks became a key asset for the entire initiative.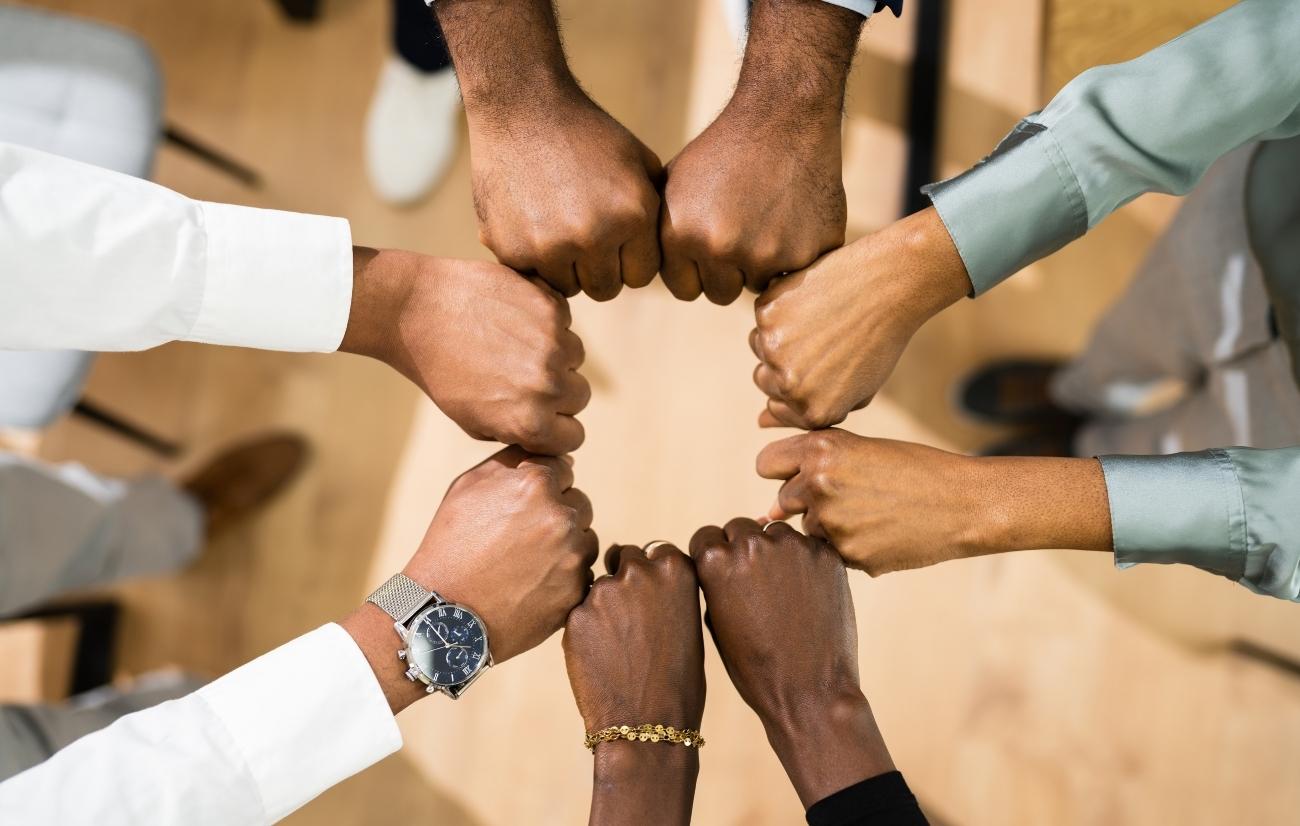 LSD activities are based on the core group of founders and experts that constitute the real value that is offered to the life sciences world: